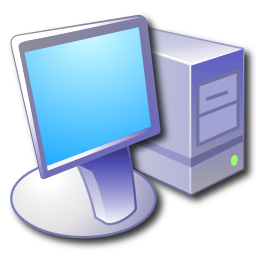 Windows Explorer
Explore files on the system and external drives with ease. Create persistent files and folders, local only to your system.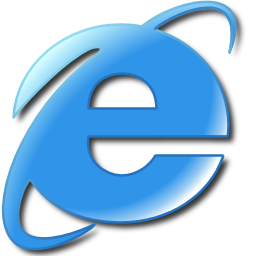 Internet Explorer
A browser inside a browser! Wild, huh? As this is kind of tough to implement and have it work right, it's still very buggy.

Windows Media Player
A copy of Windows Media Player 8, with active visualizer and music-loading abilities, mini-mode and more.

Winamp
An instance of WebAmp, running natively in webXP, with skin support integrated. Sample skins can be found in its parent folder.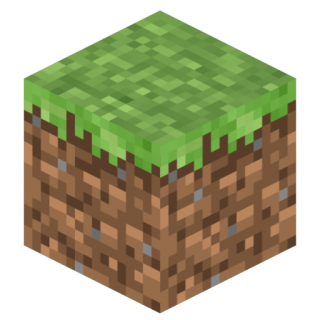 Minecraft
Play like it's 2010 again. No, literally though. It's an old build.

3D Space Cadet Pinball
You asked for it: 3D Pinball in webXP! Instanced from github.com/alula.

Solitaire
A replica of Windows XP Solitaire with custom card faces.

Minesweeper
A faithful replica of XP Minesweeper, altered for a touch of personalized cuteness and branding.

Blenduh
Fully-featured 3D modeling software, right in your browser. Instanced from ThreeJS.

Abode Photostop
Abode Photostop, an industry-leading photo manipulation and image creation tool. Instanced from Photopea.

Microsoft Virtual PC
Tired of just webXP? Look no further and try this little app out.

Microsoft Visual Studio
Visual Studio (Code), the same fully featured text + code editor you know and probably already use. You'll feel right at home.

Yiff.Systems Visual Rubic 6
A handy Ruby IDE in the works that'll make your task of building webXP apps all the easier.

Dev C++
Native C and C++ code in browser, with the help of WebAssembly. Instance of WebAssembly Studio.

Paint
An instance of JSPaint, running natively in webXP for you to enjoy.

Help and About
You're here right now. A glossary of info and progress on this project, to make sure you don't miss anything important.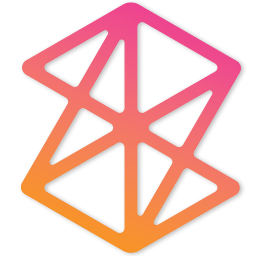 Zune Player
Portable audio in a desktop form. A fun little trinket, that will hopefully work some day.

Notepad
A basic little notepad applet like you're used to, capable of opening lots of file types.

Windows Picture and Fax Viewer
View photos and images on your computer.

Command Prompt
The classic Windows Command Prompt, with all your favorite hacker commands, such as "tree" and "techno".

Run Prompt
Use this handly little utility to access any and all means of system and hidden apps.

Task Manager
Control and end your running tasks. Start new tasks if you somehow end up having to.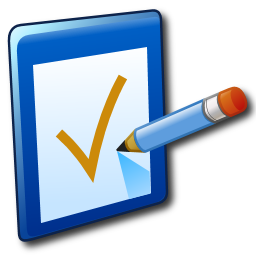 Control Panel
A home for all your webXP settings, in an easy to navigate list.

Volume Control
Manage the sound levels of all your audio running processes with this tool.

Registry Editor
Windows's Registry Editor, which will soon let you edit all your locally stored settings in depth, with the potential for damage included.

webXP Console
A visual console of everything that's going on in the background as you use webXP.

UI Element Test
A test/showcase of webXP's CSS in action.

About webXP
In case you forget what version you're exactly running.

Calculator
Super-basic calculator, but it gets the job done.

Them
Trust me. They're harmless.