Search

Help and About Center

webXP Development Release
By Konsti & Friends

Web95
Probably the most nostalgic one to most folks, good ol' Windows 95.

Web98
Konsti's first ever Windows version, now in glorious native resolution on your modern devices.

WebXP
Online recreation of Windows XP by Konsti and friends. The original starting point for this whole project.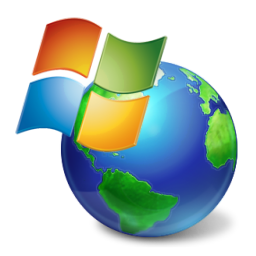 WebVista
Vista wasn't that bad, actually. Give it another try in browser and enjoy its visuals.

Bap OS 9
Mac OS 9 reimagined and redone in your browser.
By Others

Windows 93
The original inspiration for making this entire mess interactive. Great project.

98.JS
A recreation of Windows 98 from the people who made JS Paint. Go give em some of your love!

Chiptune.com
Faithful and fun recreation of Commodore Amiga Workbench.

Poolsuite FM
Mac System 7 inspired online radio site. Check it out!

Infinite Mac - System 7
Full Mac System 7 in your browser.

Infinite Mac - Mac OS 8
Full Mac OS 8 in your browser.